UPCOMING EVENTS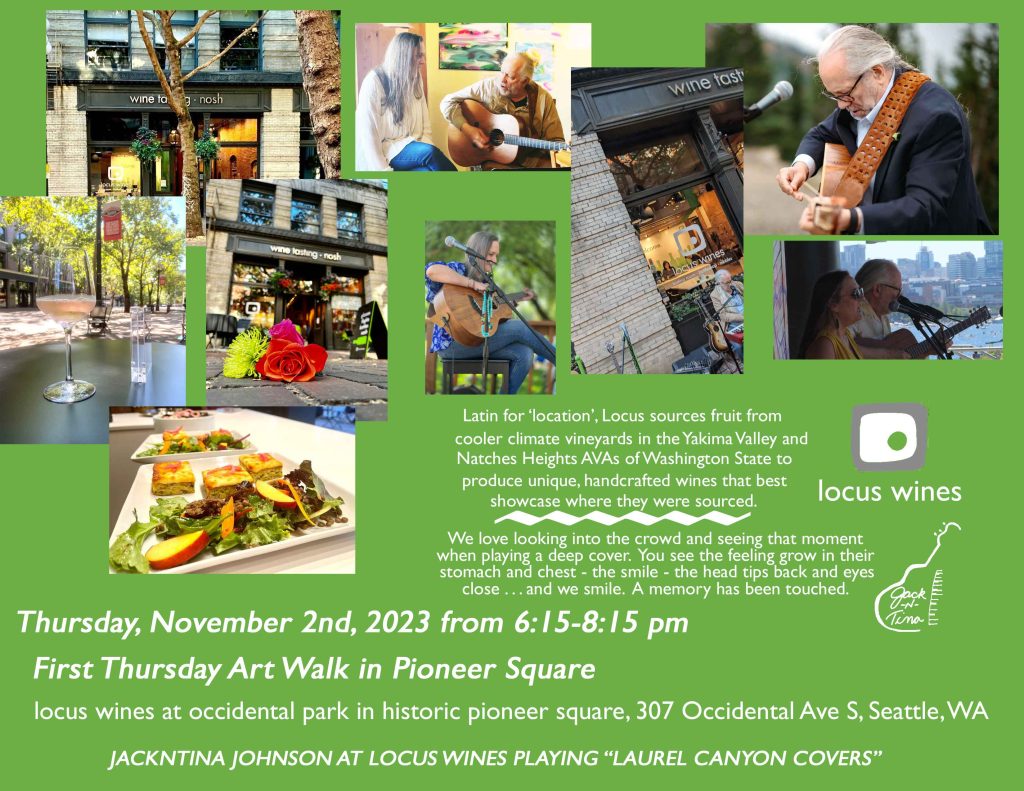 PAST EVENTS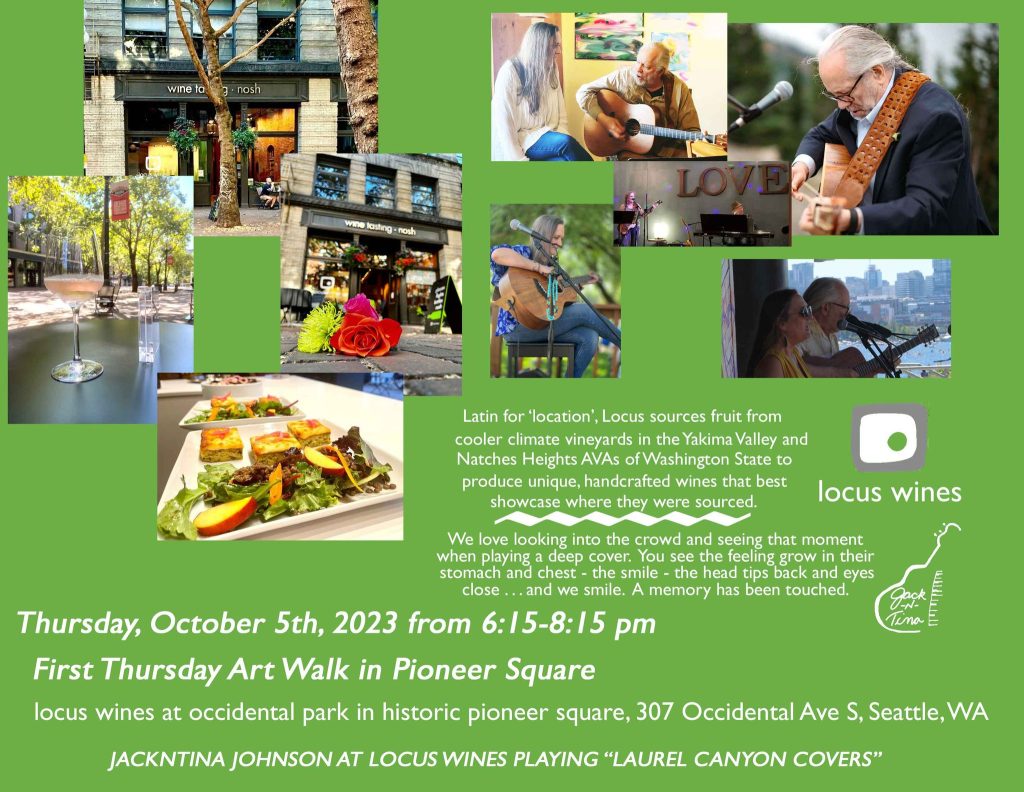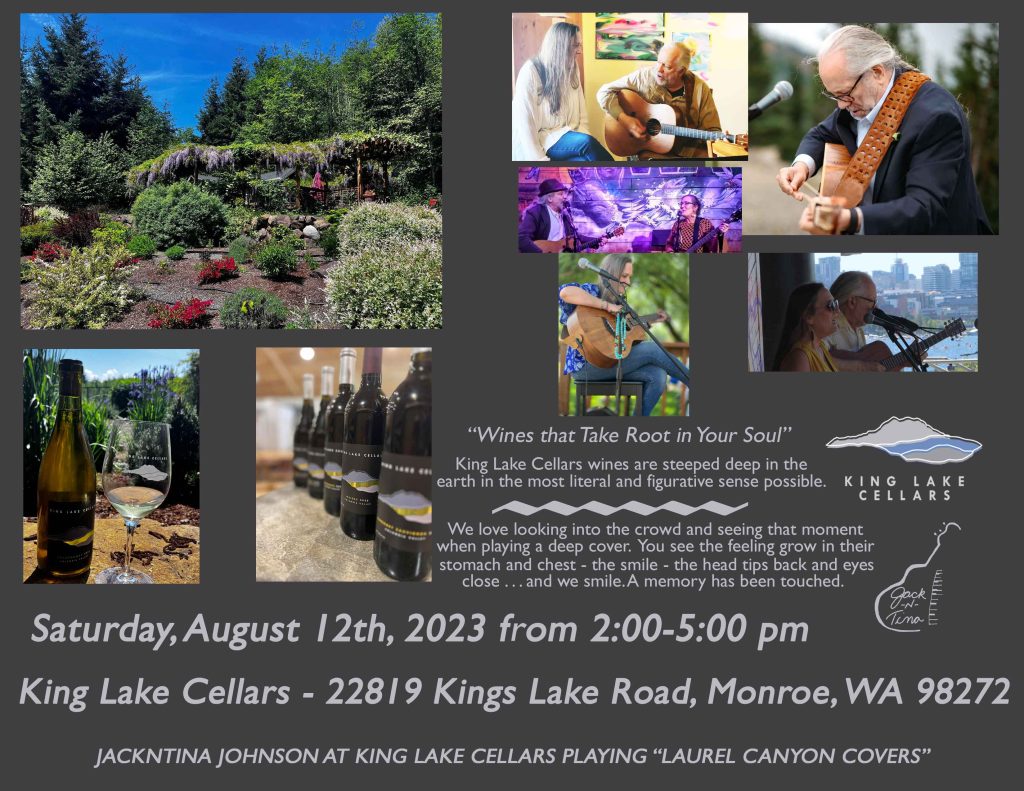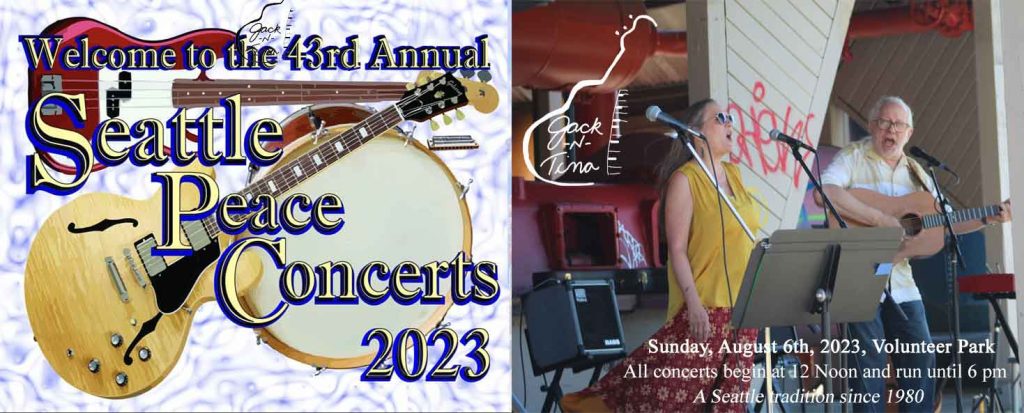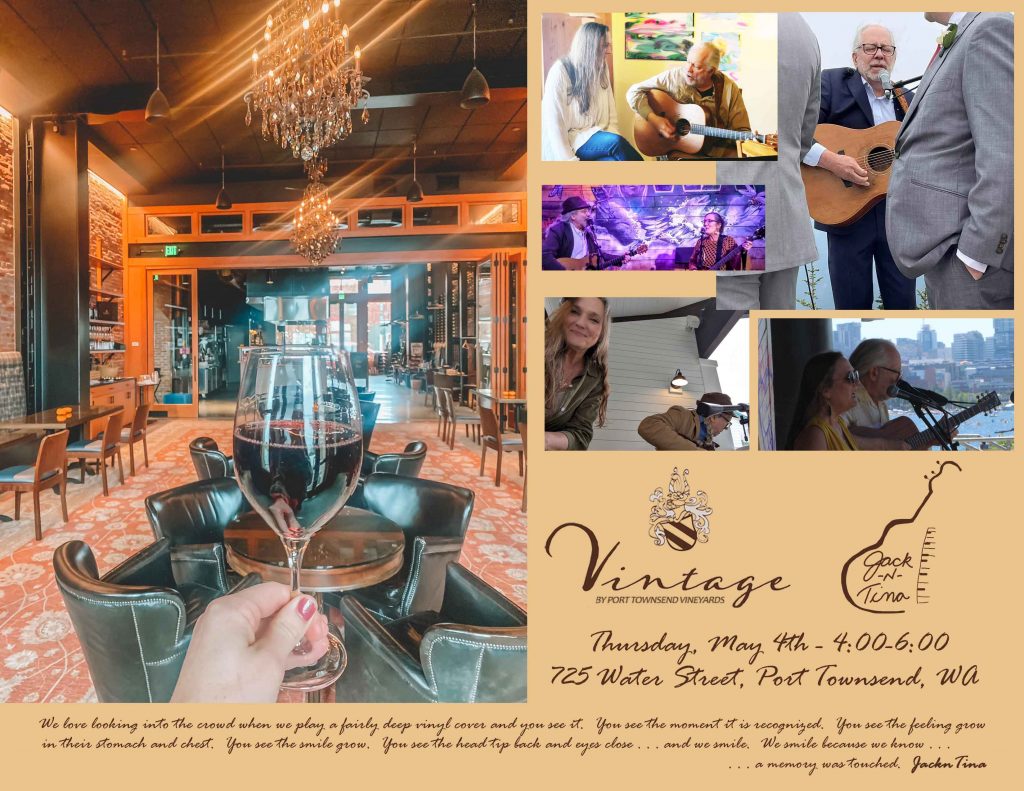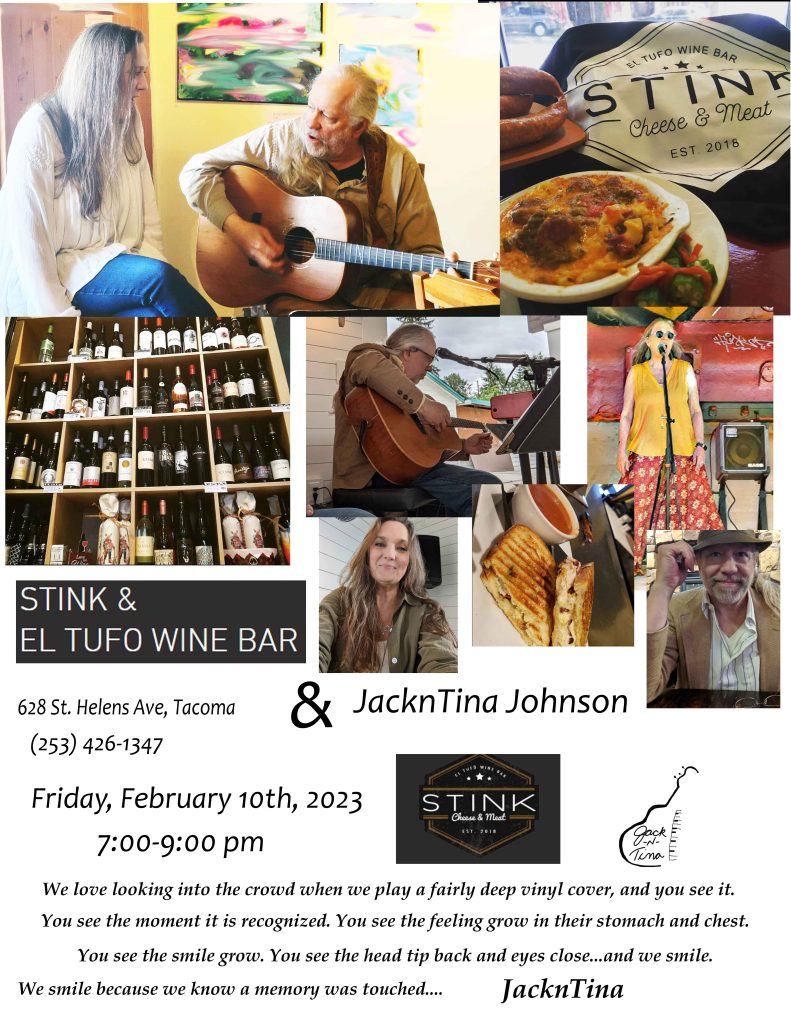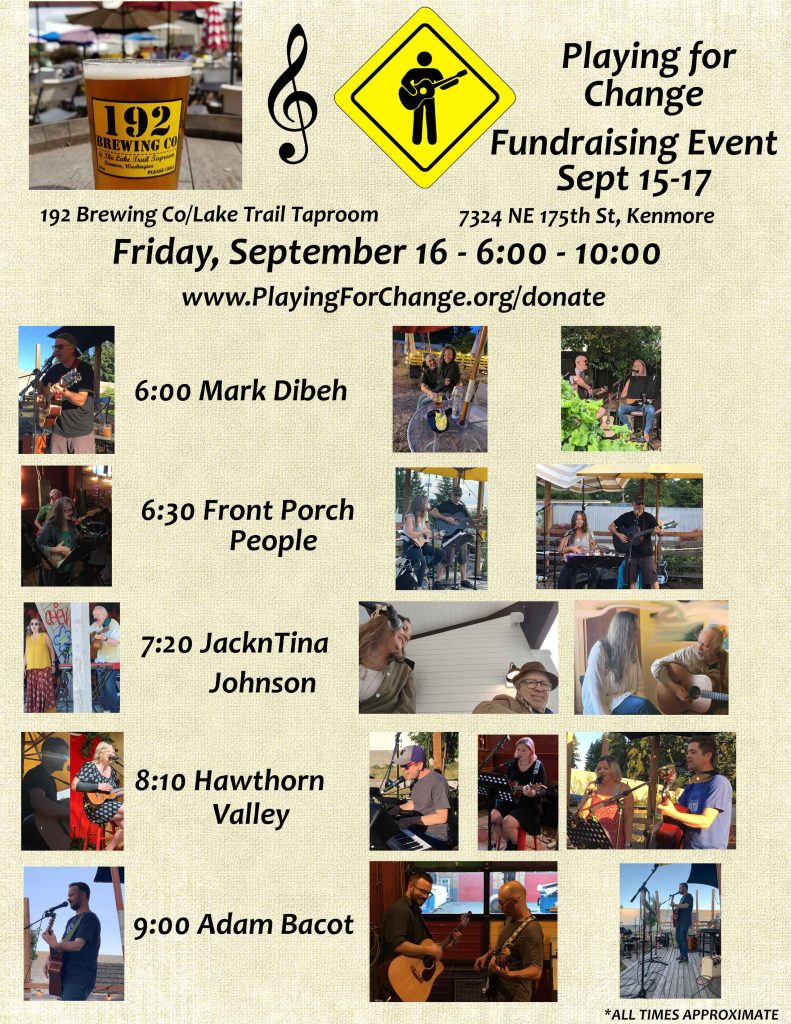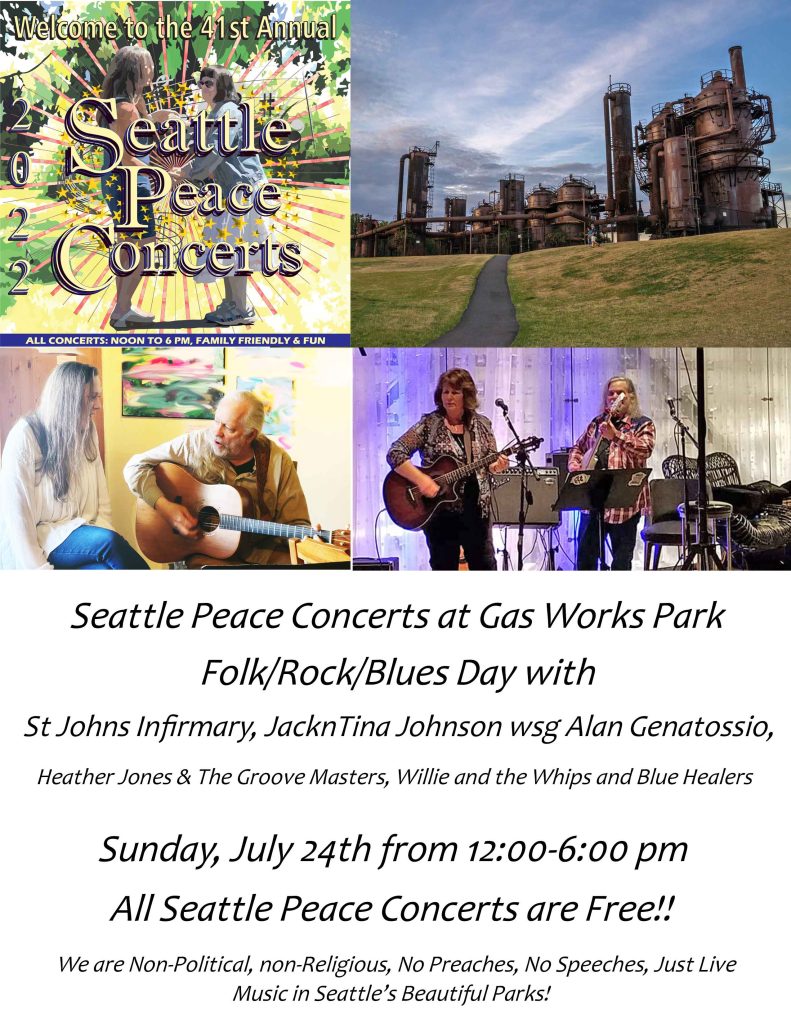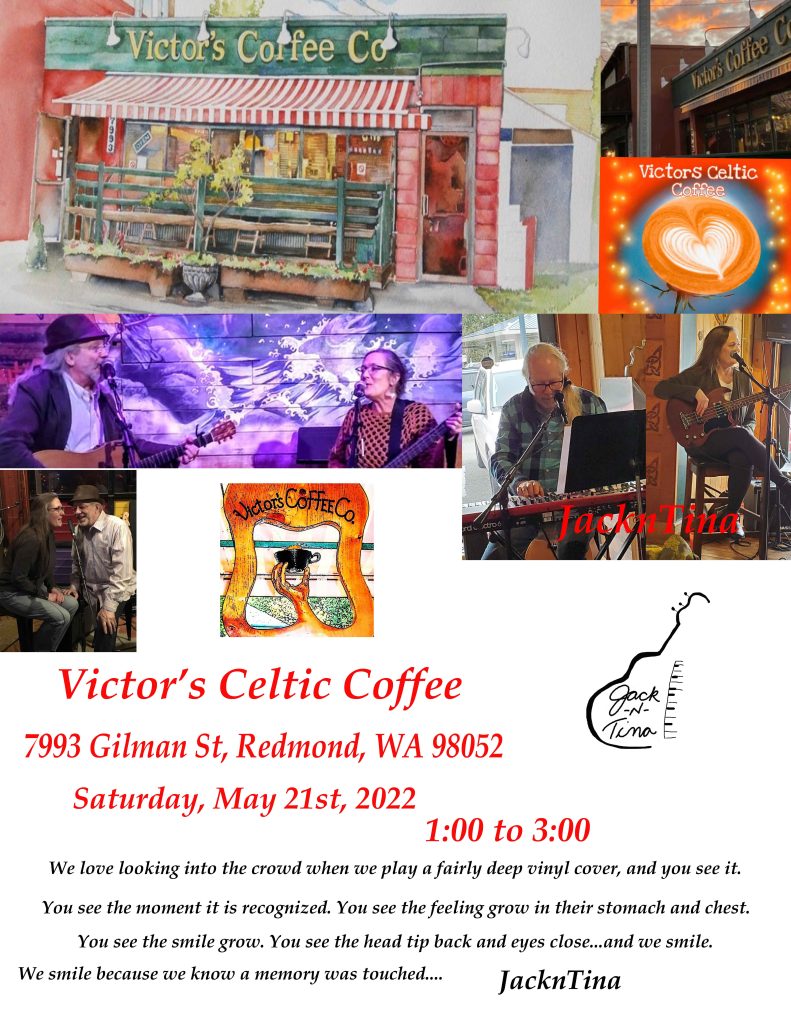 Well, we heard from the owners at Victors Celtic Coffee Company!!! We were a hit
!! Reviews were: "Amazing vibe" "I really liked how they got to talk to all the customers" "Perfect for Victors atmosphere " "Are they going to be a staple?"

Check out this interview with owner Victor's Celtic Coffee Company, Andrea – We get a shout out!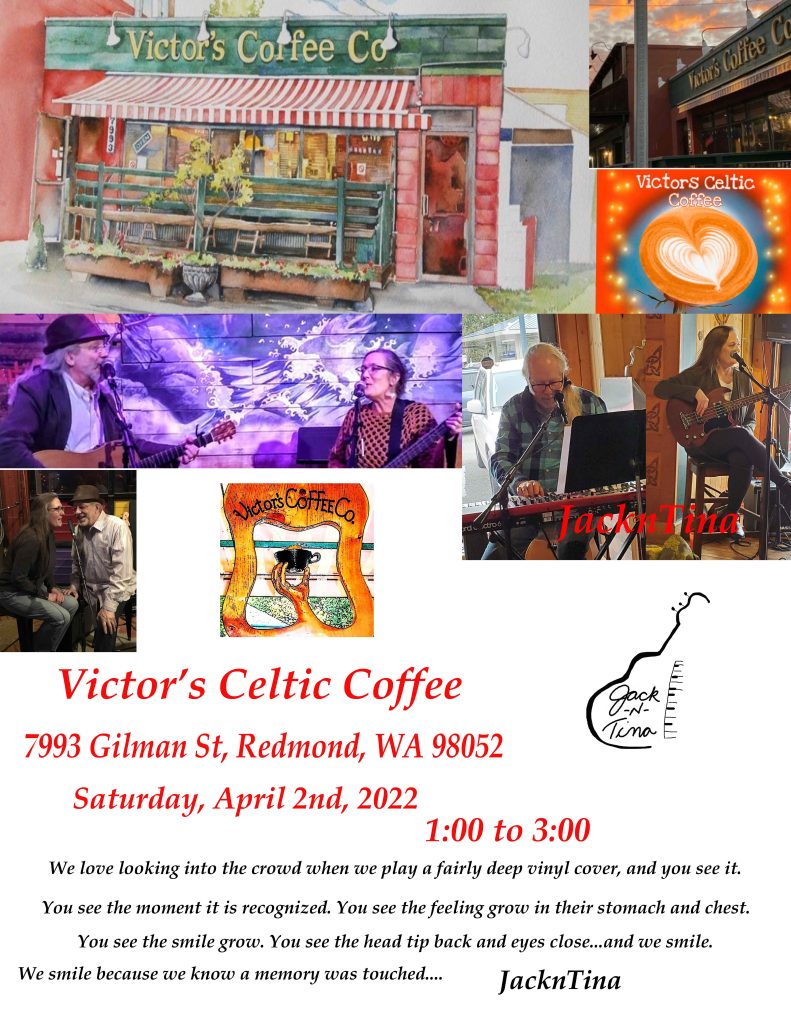 Victor's Celtic Coffee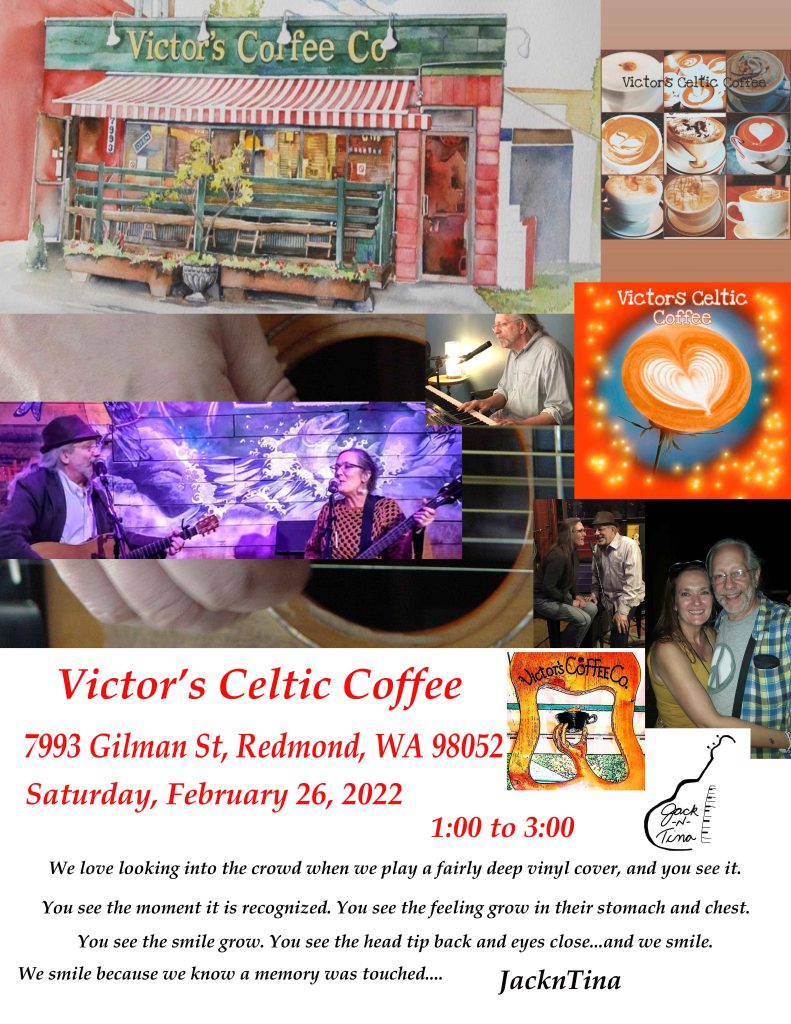 SoulFood CoffeeHouse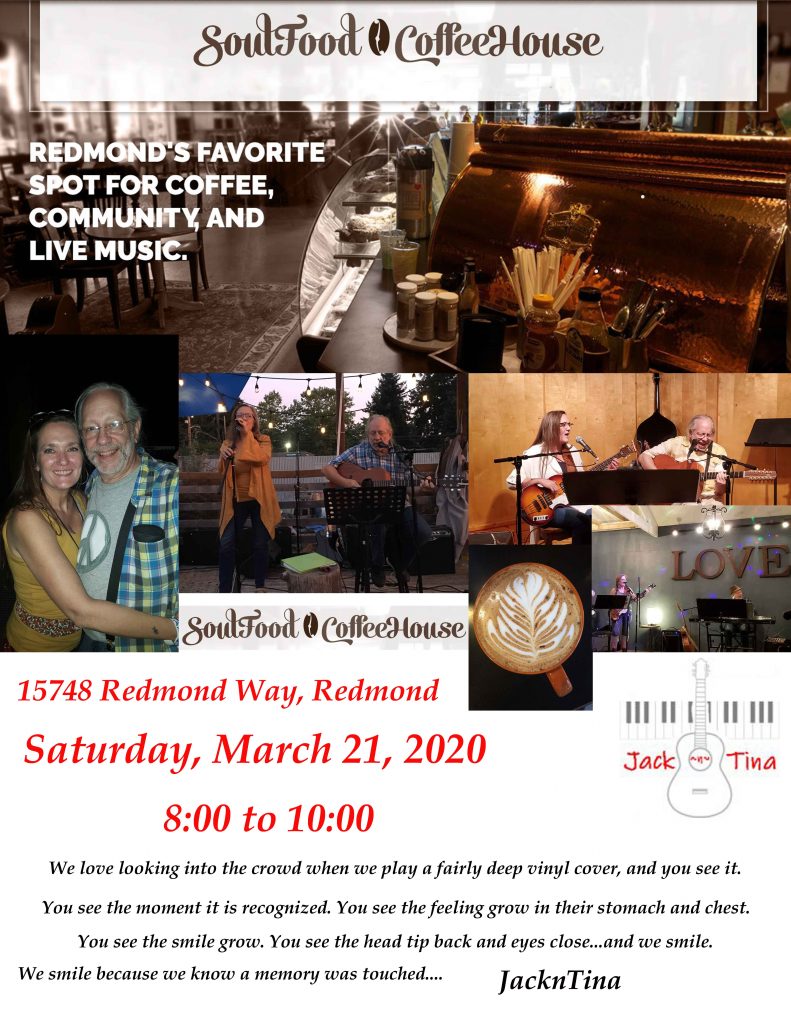 The Restaurant at Rhodes River Ranch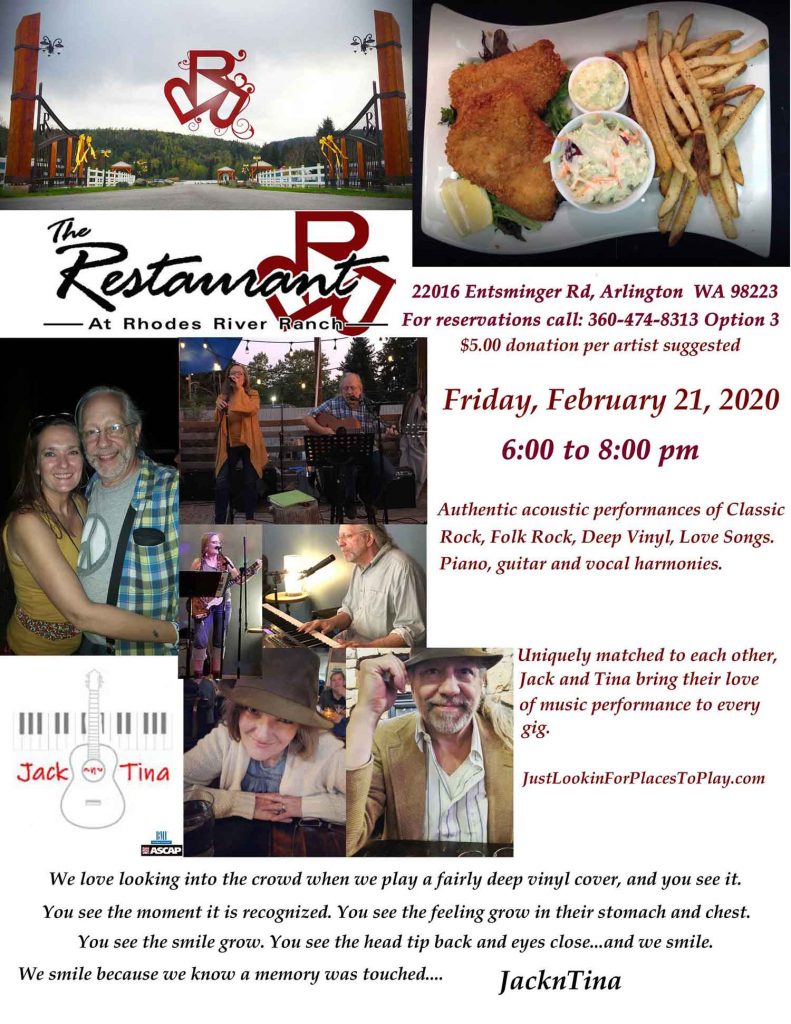 Pegasus Coffee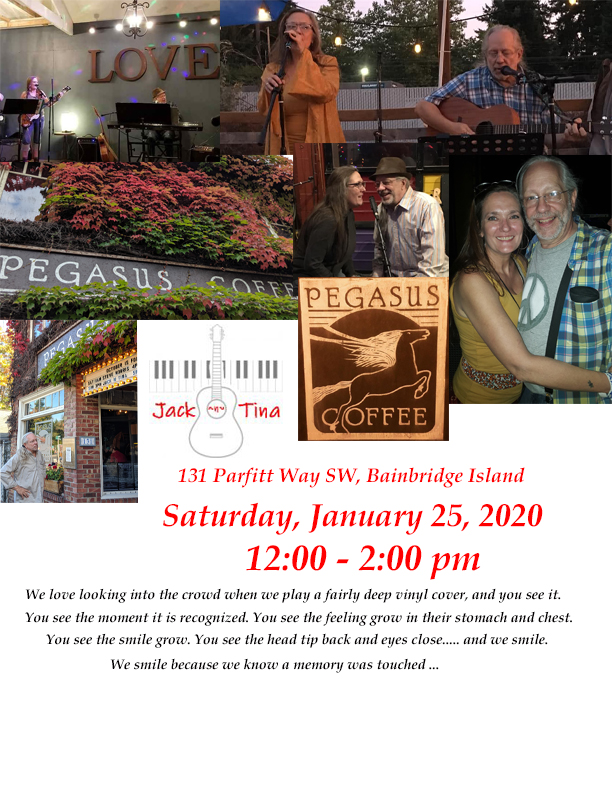 Flavour Bistro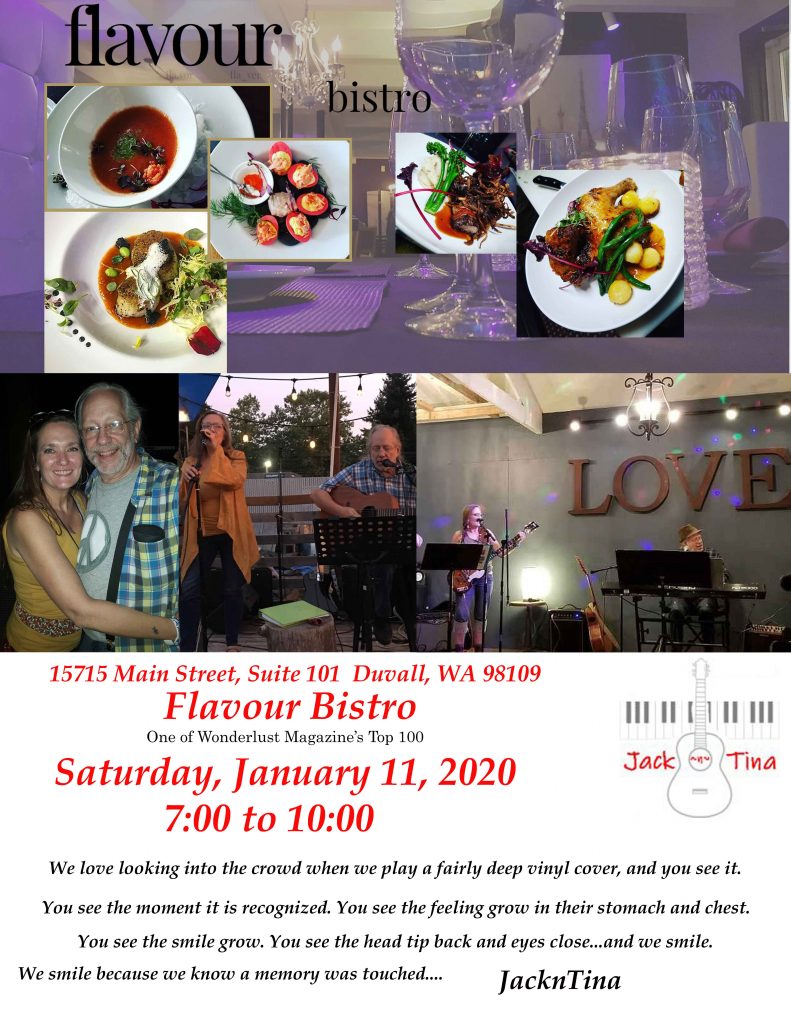 Pegasus Coffee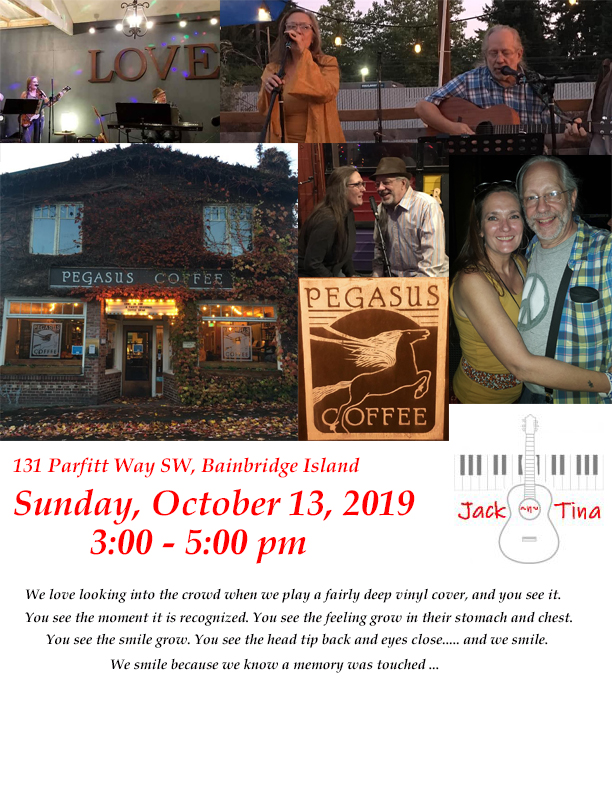 Positive Vibrations Are Brewing – Playing for Change Day at 192 Brewing, Kenmore
September 21, 2019 – Noon to 11:00 pm

Scheduled to perform at 6:00 pm for around 30 minutes. Come and join us!

If you would like to donate online please follow the link:
Playing for Change Day – 192 Brewing, Kenmore Washington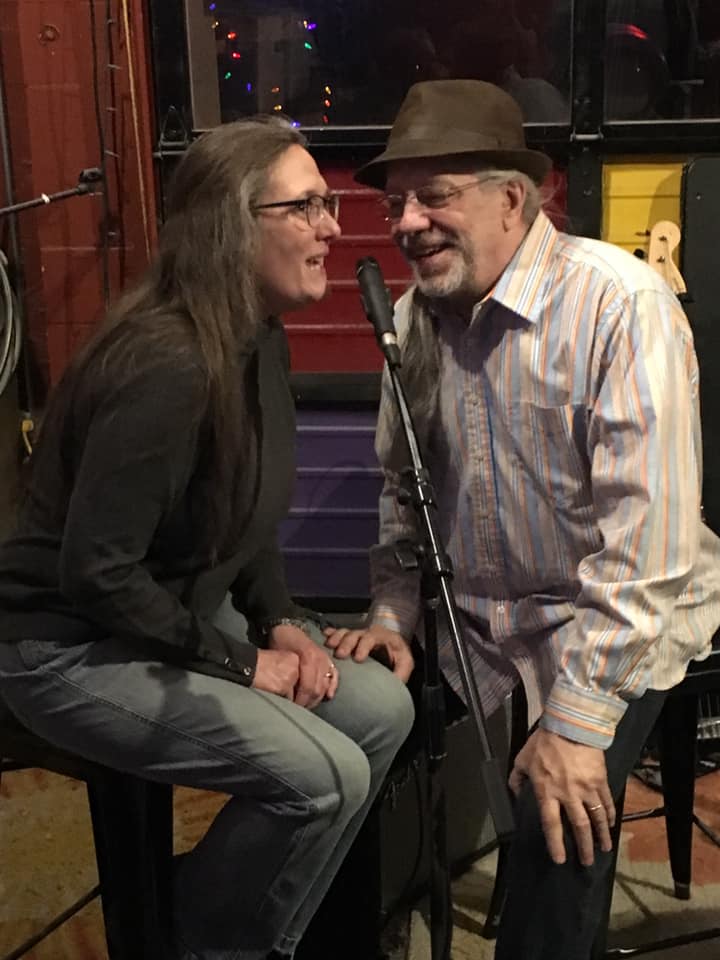 Your donation and/or participation contributes to a positive vibration that connects and inspires us all.

Over the last 7 years, thousands of musicians and music lovers have joined the effort, changing the world one heart and one song at a time.Your PFC Day fundraising efforts will help provide free classes in dance, instruments, languages, and music theory for children, instructed by qualified local teachers across 11 countries.
PLAYING FOR CHANGE DAY was created in 2011 to unite the global community through the power of music. On Playing For Change Day, communities will gather as musicians and music lovers from all over the world to perform on stages, street corners, schools, yoga studios, and cafes all with the goal of bringing music into the lives of young people.
JB Bungalow – Kirkland, WA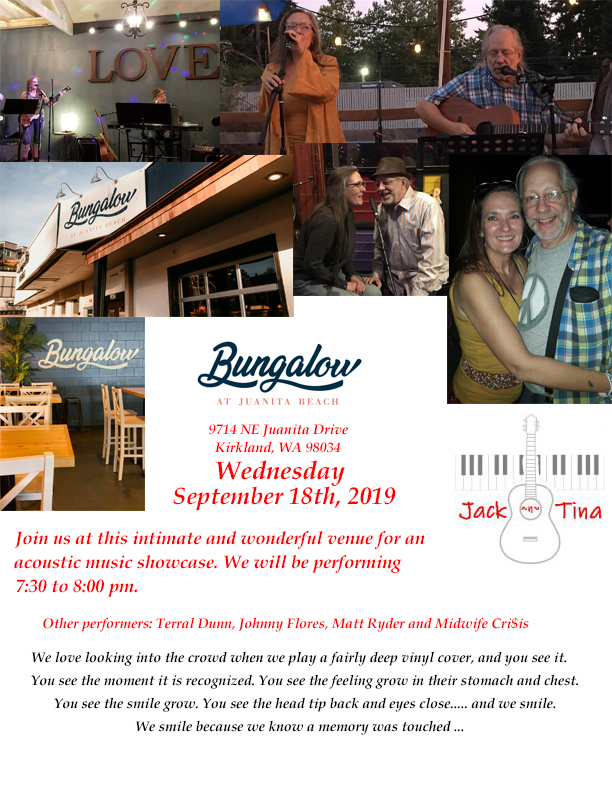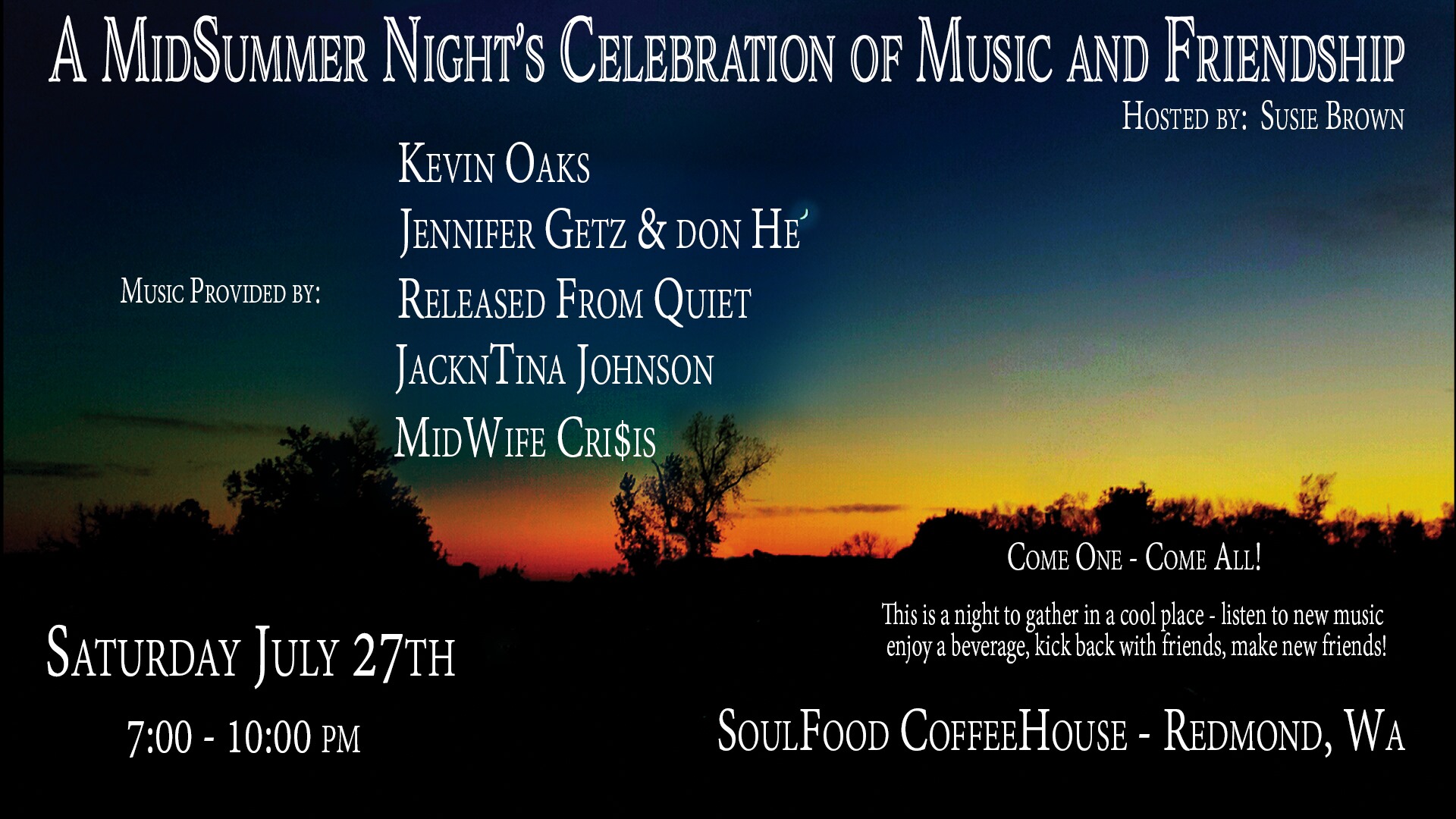 Saturday July 27th, 2019
7:00 – 10:00 PM
Sharing the stage – We will be around 9-ish to 9:30-ish….

https://www.facebook.com/SoulFoodCoffeeHouseAndFairTradeEmporium/

https://www.facebook.com/events/719963015101976/
Music with Jack & Tina Johnson · Hosted by The Den Coffee Shop
June 1st, 2019 – 6:00 – 8:45